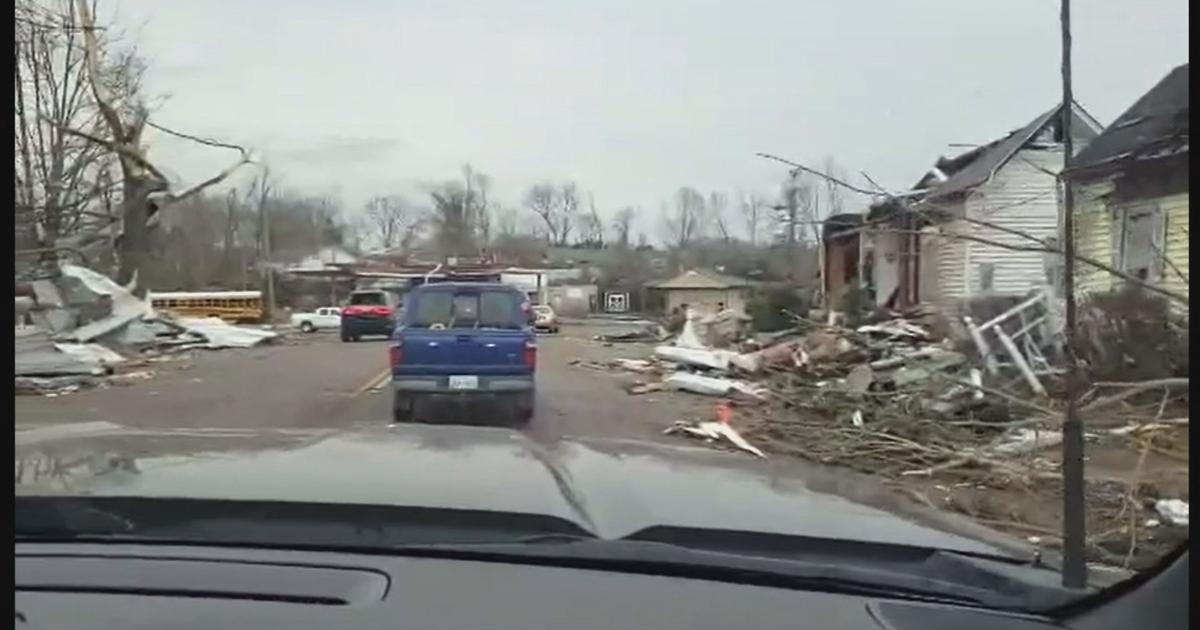 City of Dresden Provides Tornado Recovery Update | News
Wednesday morning, the city of Dresden Facebook page released an update on tornado recovery efforts in the city.
According to Mayor Jeff Washburn's Facebook post on Tuesday, representatives from FEMA and the Small Business Association (SBA) were in Dresden to investigate storm damage and confirm the accuracy of the federal assistance request from the city to FEMA.
As representatives of federal agencies toured the damage, information was provided to them regarding the extent of the damage and the economic impact it would have on the community.
Weakley County EMA Director Ray Wiggington, County Mayor Jake Bynum and Dresden Mayor Jeff Washburn guided federal officials in their investigation.
Federal officials will attempt to obtain an accurate estimate of property damaged by the tornado.
All information provided will be used to prepare the final request for Federal assistance which will be sent to the President for issuance of a Federal Disaster Declaration.
According to the city of Dresden, if the presidential statement is made, an application process will be established to determine the eligibility of individuals and businesses to receive federal assistance.
The city also provided an update on recovery efforts.
Great progress has been made in terms of clearing the debris, however, many homes in the area will need work before power can be restored to them, Mayor Washburn said.
"As mayor, allow me to express the heartfelt gratitude of our citizens to every person, to every private company that has provided materials and labor, and to every government agency that has come to our help during our time of devastation," Mayor Washburn wrote. "Your help has been invaluable since the very beginning of the disaster and we treasure your continued help as we continue to work to recover in the days to come."
Here are some other bullet points from the cities update:
Affected citizens in the city and county can approach the Volunteer Center located at First Baptist Church in Dresen for assistance in cleaning up their property at no cost.
Homeowners and businesses can apply for demolition assistance. Before applying, contact your insurance company and agree on a final insurance settlement.
The American Red Cross is accepting requests for assistance from those directly affected by the tornado. The agency is located at the Adult Learning Center at 8230 Highway 22.
People in need of non-perishable food, clothing, bottled water and other supplies can get them from the donation center at 1040 Evergreen Street in Dresden.
Dresden City Hall and Dresden Police Department are now located at the Civic Center located on Evergreen Street.