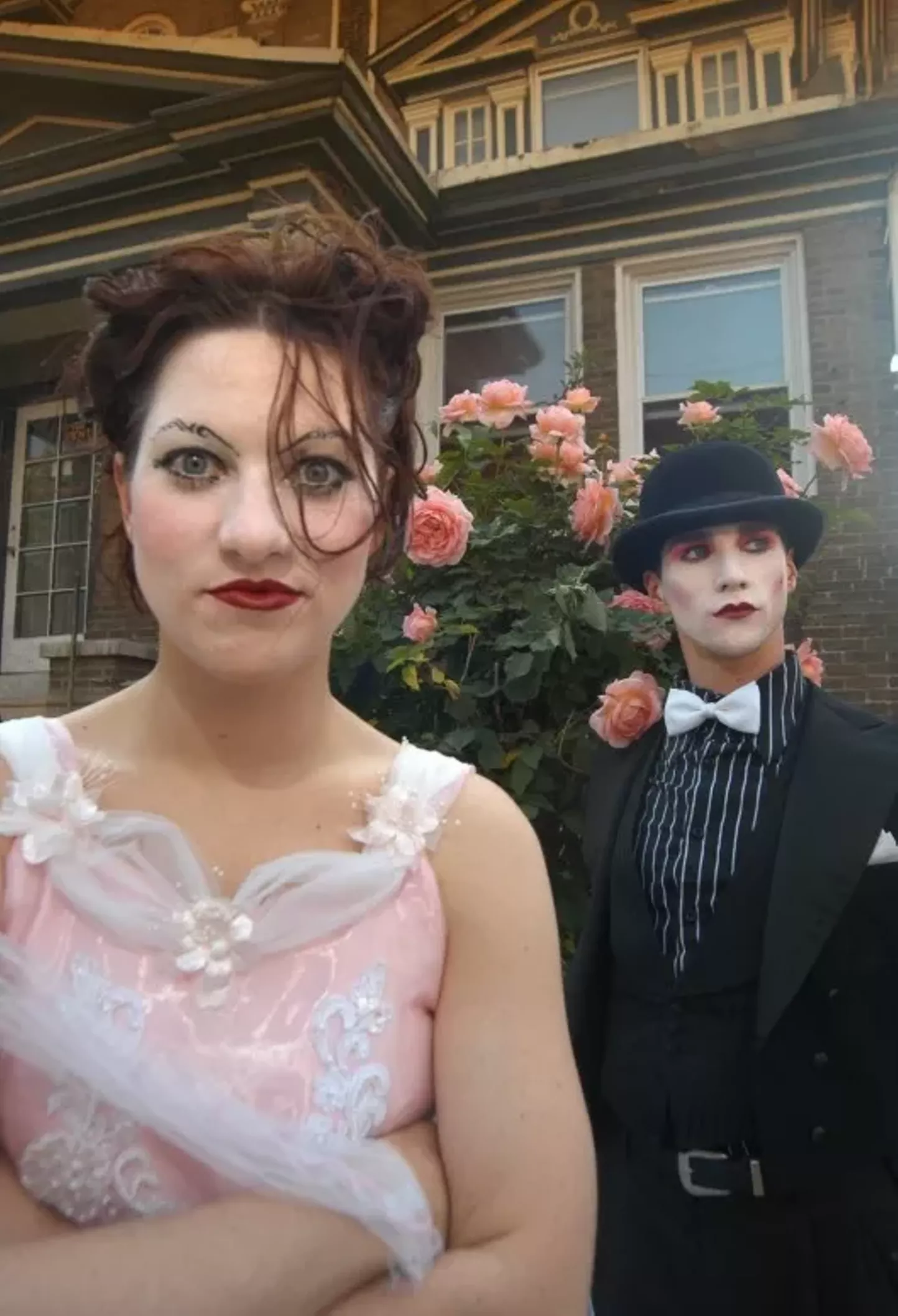 Dresden dolls to play at Woodstock | General Arts & Culture | Hudson Valley
In another concert hit from the local club, Colony recently announced that influential dark cabaret duo the Dresden Dolls will perform at the venue on November 10, 11 and 12.
Led by Hudson Valley resident singer-songwriter and keyboardist Amanda Palmer, and also by drummer Brian Viglione, the Dresden Dolls were formed in Boston in 2000. The duo first acquired international notoriety with the release of their self-titled debut album in 2003, which was produced by Martin Bisi (Swans, Sonic Youth, Helmet, White Zombie). Tours with Nine Inch Nails, Panic! At the Disco and Cyndy Lauper's True Colors revue, as well as appearances at South By Southwest, Bonaroo and the Reading and Leeds festivals in the UK further increased their notoriety.

In 2008 the band went on hiatus as Palmer, who married writer Neil Gaiman, went further in exploring solo work and other artistic mediums and taught at Bard College. Since 2010, the duo have occasionally reunited for touring and standalone concert engagements; their latest album, The Virginia Monologuesreleased in 2015.
The Dresden Dolls will perform at Colony in Woodstock on November 10, 11 and 12 at 7 p.m. Tickets cost between $50 and $150.