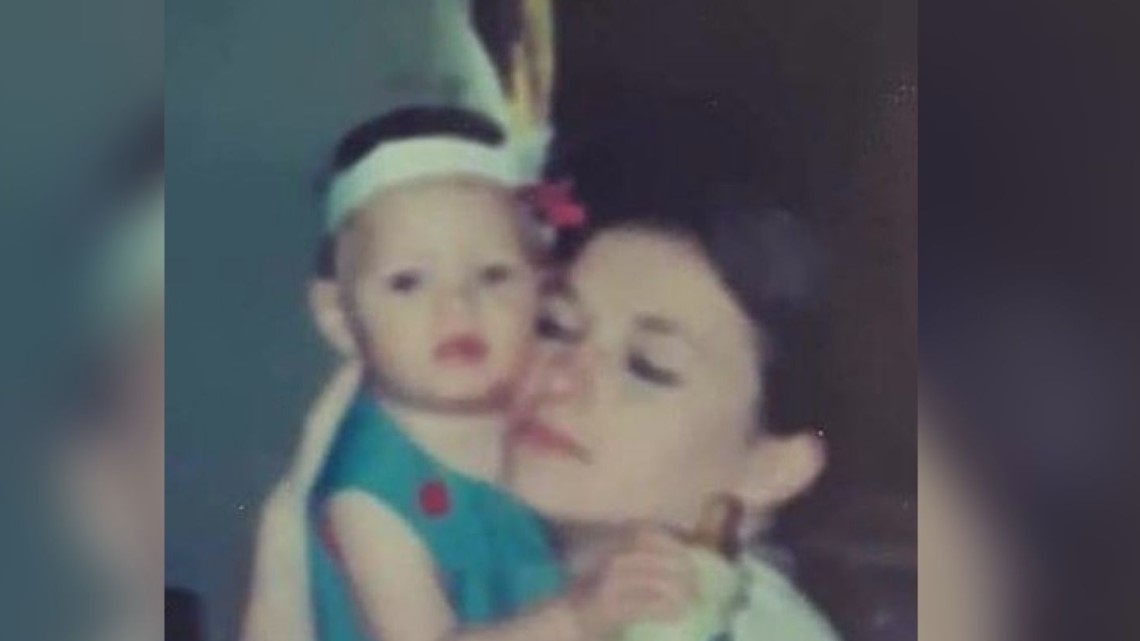 Dresden, Maine, woman who went missing 40 years ago identified
According to the St. Martin Parish Sheriff's Office, Michele Oakes was struck and killed by a car in 1981. Her daughter, Angie Jordan, finally has closure
DRESDEN, Maine – Angie Jordan said she couldn't imagine her life without her three adult children and two grandchildren. Jordan raised the family in Maine, where his mother was born and raised. But when she was 4, her mother took Jordan to Louisiana.
"My mother lived a somewhat difficult life. She was a little overwhelmed and couldn't pull herself together," Jordan said on Zoom on Friday.
In December 1981, Jordan's mother, Michele Elaine Oakes, disappeared. Jordan spent time living with his mother's friend afterwards. After local government agencies realized Jordan was not with her family, they asked her if she had any relatives she could live with.
She returned to Dresden and lived with her aunt and uncle until adulthood, but the question of what happened to her mother persisted. Jordan said she started actively searching for answers when she was 15.
Years later, the St. Martin's Parish Sheriff's Office performed multiple DNA tests and used new facial recognition technology in hopes of identifying a "Jane Doe", who was struck and killed on December 5, 1981 in Breaux Bridge, Louisiana.
Five years ago, the agency released a digital rendition of what Jane Doe's face would look like.
"When I saw her picture on the Facebook post, I knew it was her. I knew instantly it was her. I said, 'That's my mom,'" said Jordan.
After contacting local law enforcement, Jordan and his relatives took DNA tests last February to confirm his suspicions.
Last week, Jordan got a call that she's been waiting 40 years for the answers to what happened to her mother all those years ago.
"I was relieved. I didn't cry. When I hung up the phone I just sighed and just thought, it's over, it's finally over," Jordan added.
She said she wanted closure and she found it. Jordan also spoke about the residents of Breaux Bridge and how a local funeral home covered his mother's funeral, burial and headstone costs.
One couple even tended to their mother's grave until their recent deaths. According to the local sheriff's office, a new resident is keeping the memory of Michele Elaine Oakes alive.
"It's just a reminder of how many good people are left in this world, and that's important right now," Jordan said.
More articles about NEWS CENTER Maine