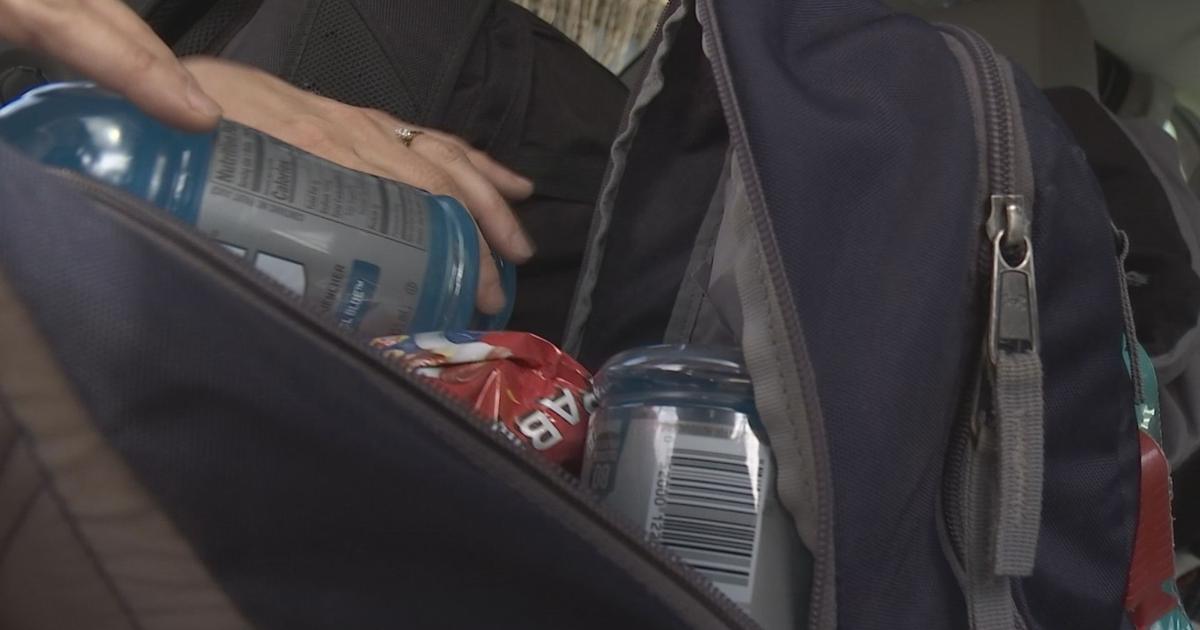 Dresden, Tennessee braced for severe weather on Wednesday as part of the ongoing recovery from the December 10 storms | News
DRESDEN, TN – Housing is the top priority for everyone in Dresden, Tennessee. After the devastating tornado that hit on December 10, people were making sure they were better prepared for Wednesday's inclement weather.
Joan Turnbow and her family moved into a new home in January after their old home was destroyed on December 10. His biggest concern is having to relive this experience.
"I'm anxious. I'm stressed. Not worried about how it's going to go. Hopefully we miss it," Turnbow said.
She made sure she was ready, packing everything her family needed to take shelter at the local courthouse.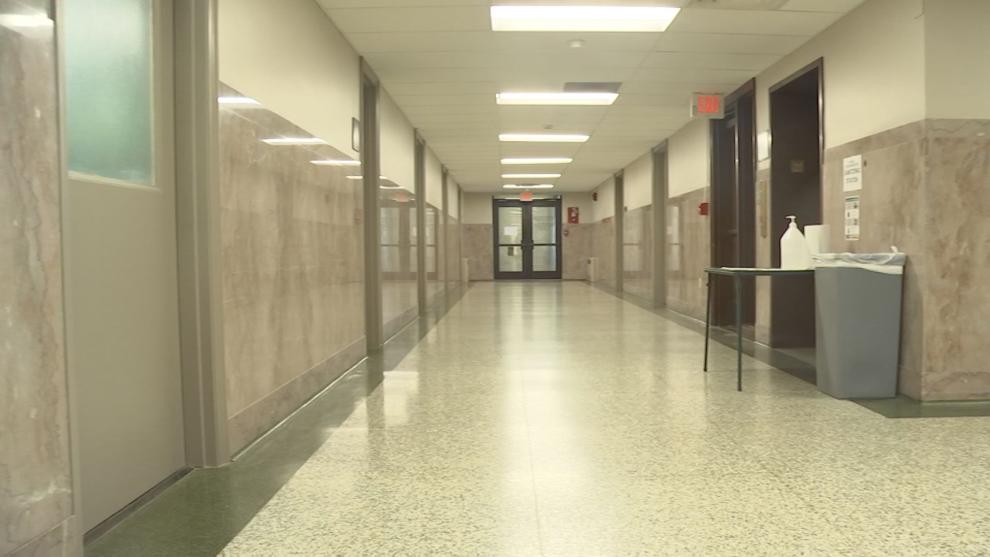 Ray Wiggington of Weakley County Emergency Management said he provided three shelters across the county. It was their main objective.
"Some of the structures that people would normally shelter in, in terms of homes and businesses, were damaged by the last tornado," Wigginton said.
The Weakley County Emergency Management Agency was also preparing for what could happen after the storm passes.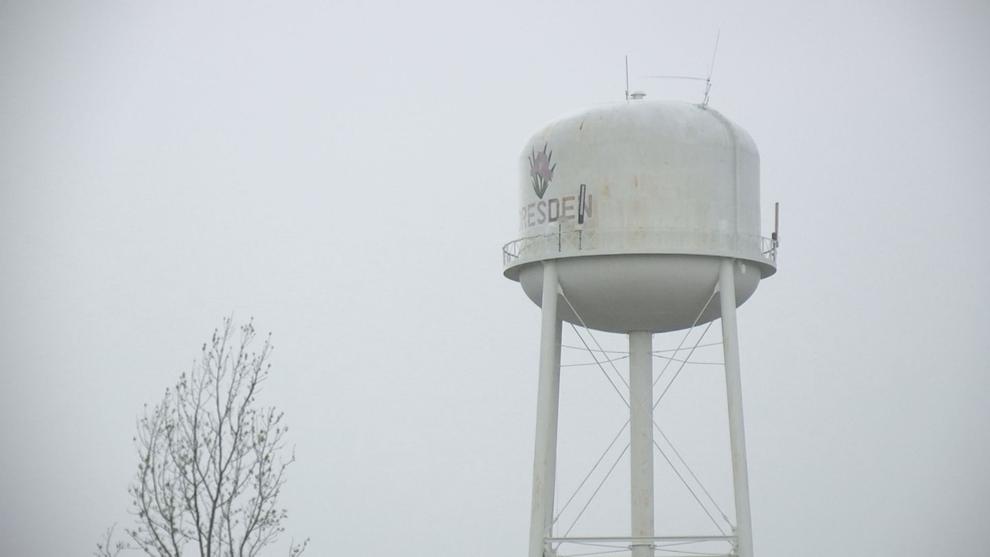 "We are preparing our teams for damage assessment once the storm has passed. If we have no damage here in Weakley County, we are ready to go to our neighboring counties to help them, just as they have helped us," Wigginton said.
As for Turnbow, she said she had prepared everything she could, so it was all about waiting for the storm to arrive.
"I packed the car, that way as soon as they get here, and we get the call, we can just drive away. This way everyone has their own bag that we just take. We go in there, grab the helmets and hope for the best," Turnbow said.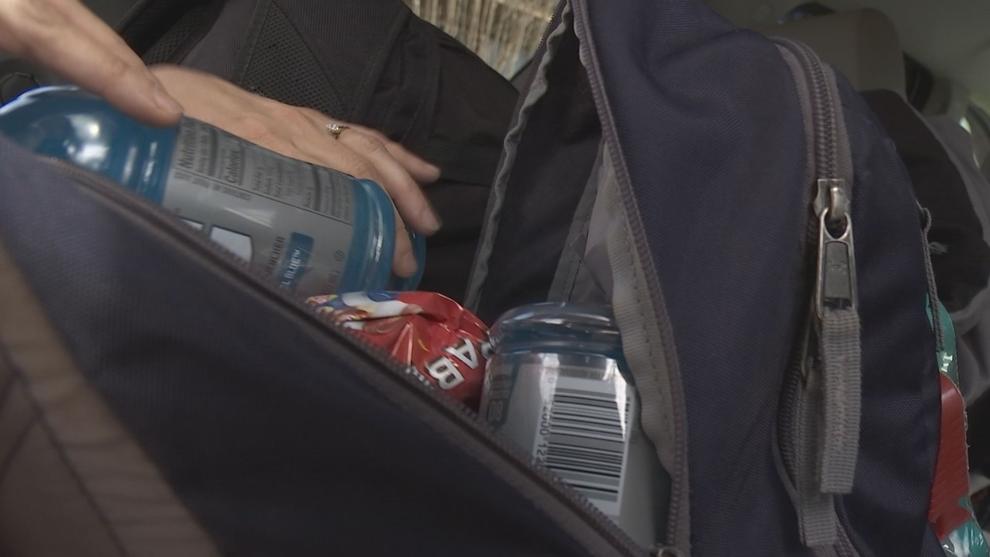 She said that in the best case, she could go home on Wednesday evening.
More than 250 people, including Turnbow, took refuge in the courthouse on Wednesday evening.
The Weakley County EMA said so far no damage has been reported other than downed trees on the roads.
The shelters will remain open until the weather passes.
The Sharon Fire Department is also open for people with power outages.