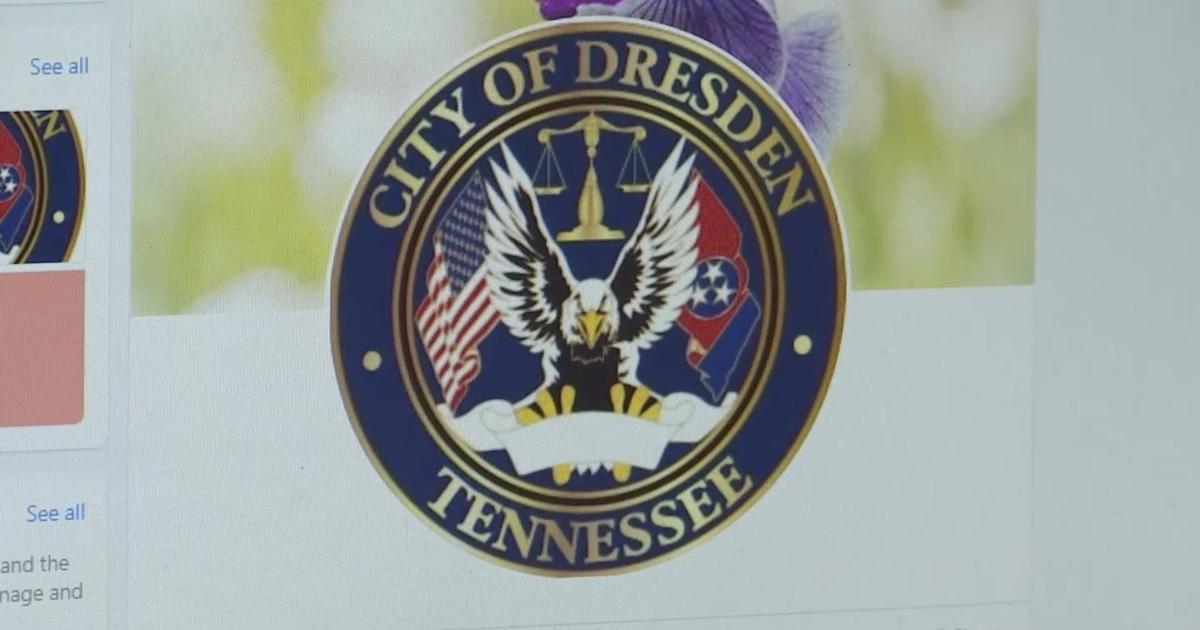 Dresden, TN, leaders settle mayor's lawsuit against aldermen | New
DRESDEN, TN — A lawsuit filed July 8 by the mayor of Dresden, Tennessee, against members of the city council of aldermen was settled Wednesday morning, Local 6 learned.
Mayor of Dresden Jeff Washburn has sued members of the Dresden Board of Aldermen over allegations that the members violated Tennessee Sun Law when they met privately about a resolution to censure Washburn before proceeding to a public vote on the matter. Table voted 5 to 1 during a meeting in June in favor of the resolution aimed at censuring the mayor and asking for his resignation.
"It was immediately adopted without discussion. This means that they have already discussed it. They had already made their decision before arriving at the meeting," Washburn said in a interview with local 6 tuesday.
Under the Tennessee Sun Law, governing bodies are not allowed to make decisions about public affairs or develop public policy in secret.
The council passed the resolution after Washburn deleted comments from the city government's Facebook page and blocked some Dresden residents, affecting their ability to access information published by the city government and their ability to speak freely on this page.
Washburn continued to post updates on The Weakley Times, a Facebook news page he runs. It continued to block certain accounts from accessing this page.
Among other charges, the mayor's lawsuit also claimed that the board of aldermen violated his First Amendment right to freedom of speech and of the press by stating in the resolution that Washburn was instructed not to publish any information regarding the tornado recovery or other city business to the Weakley Times. The Facebook page. The lawsuit also claimed the aldermen violated the separation of powers in the city's charter and its social media policy by telling the city's recorder to remove Washburn as administrator of the government's Facebook page. from the city.
Washburn tells Local 6 that he and the board of aldermen settled the lawsuit Wednesday morning.
The terms agreed to in the settlement include that all parties agree to abide by Tennessee's open meeting law and the city's social media policy. Another agreed term in the settlement states that the resolution censuring Washburn will be overturned. Finally, the settlement states that all parties agree to dismiss the lawsuit with prejudice.
Photos of the settlement that Washburn shared with Local 6 show the document was signed by the mayor and six aldermen.
Download the document below to read the two-page rules.