God's Pit Crew Builds New Home for Dresden, Tennessee Tornado Survivor | Newsletter Stories
DRESDEN, TN – When people are down on their luck, there's a helping hand at hand. It's something we've seen — and continue to see — as recovery efforts continue after December's tornado outbreak.
A Dresden woman received the surprise of her life after losing her home in the December storm: a brand new home built by faith-based crisis response group God's Pit Crew.
Cathy Gallimore has lost a lot in her life, but she said she was beyond grateful for the gift. Receiving her new home was a bittersweet moment for her.
"You have to look at the positive in life," Gallimore said. "My life, yes, I've been through a lot. It's hard. But there's someone across the street or at the end of the street who's going through more than I'm going through or as much I'm going through. You just had to be nice to people."
Because of everything she's been through, Gallimore could easily have been knocked down by negativity.
Her husband died in July last year and her father died in November. Then, her 24-year-old son died in January. A few years ago, she also lost her other son. Not only that, but she lost her job due to COVID-19, and she lost her home due to a tornado.
Now she cares for her sister, who has terminal bone cancer, and her mother, who has dementia.
Moved by its history, God's Pit Crew built the house for Gallimore.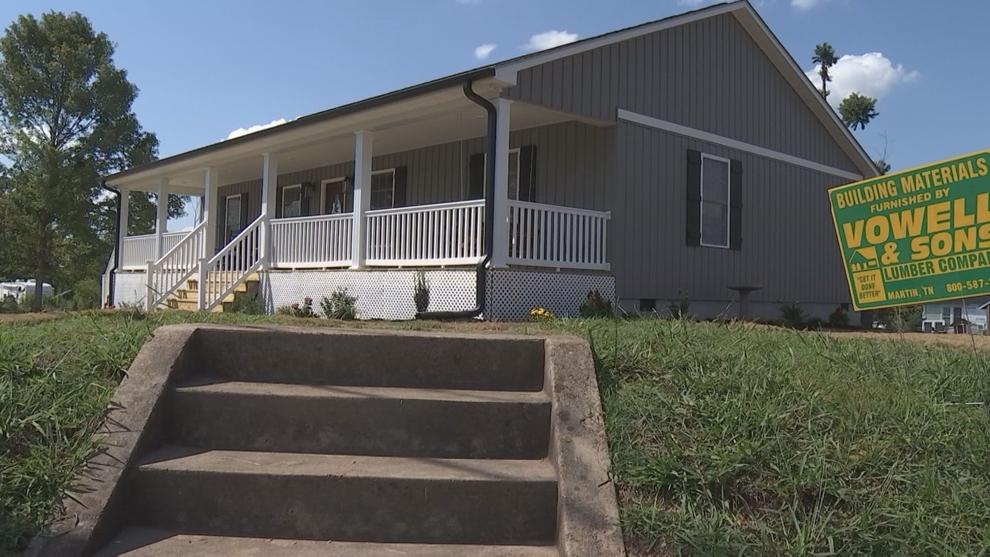 "I'm going through so many hardships, but keep having a good attitude and keep moving forward, and so we felt like she needed a break. We felt we could give it to her," said God's Pit Crew President Randy. says Johnson.
It's a break that Gallimore needed. She would have been homeless without it.
Now, not only does she have a roof over her head, but there are ways God's Pit Crew made her feel like she was home.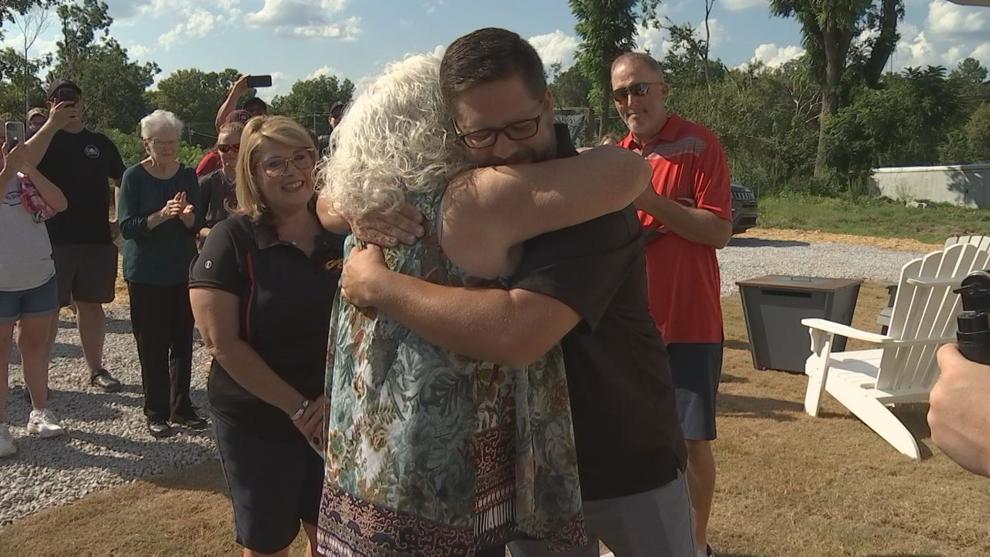 "It was so much more than I expected, so much more than I thought I deserved," Gallimore said. "I felt so blessed, so blessed."
Gallimore said she was excited to use her new home for holidays like Thanksgiving, Christmas and building memories, like baking cookies with the grandkids and staying up at night and watching old movies or cartoons. .
The president of God's Pit Crew told us that with the cost of construction, appliances, and feeding the volunteers three meals a day, the house cost $200,000 to build.