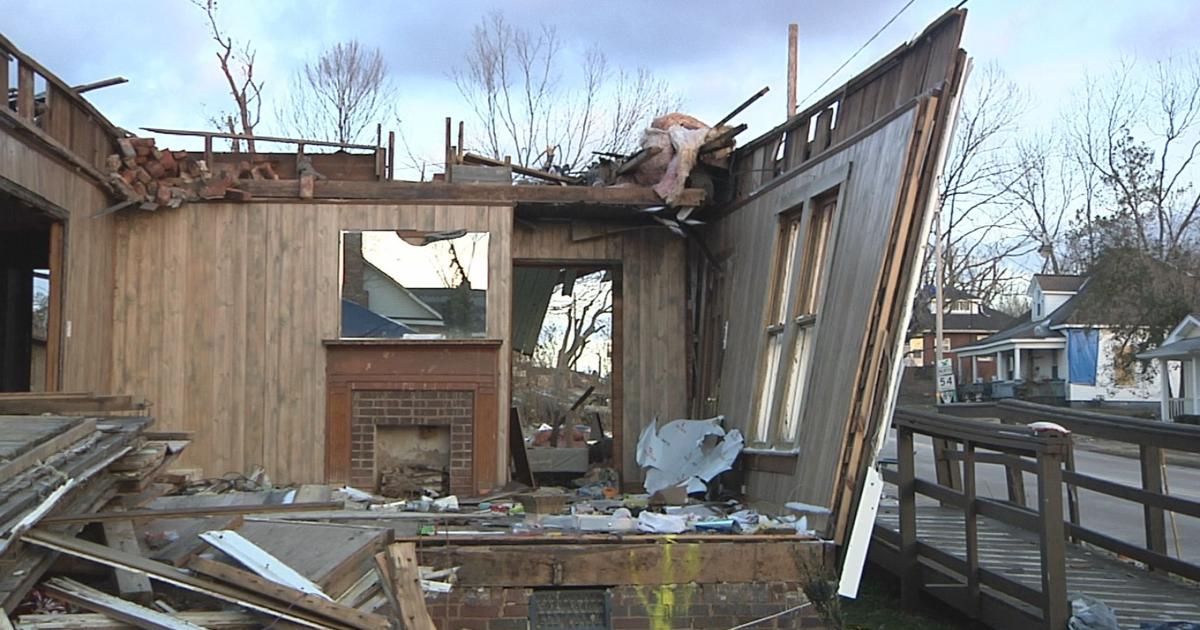 Help available for residents of Dresden, Tennessee, after December tornado |
DRESDEN, TN – Residents of Dresden, Tennessee continue to recover from the devastation caused by the December 10 tornado outbreak.
The mayor and organizers at the Weakley County Tornado Recovery Center want people to know that help is available for those who need it.
People can get help in several ways.
They can visit the Weakley County Tornado Recovery Center. It is located at 8250 Highway 22 in Dresden.
Also, President Joe Biden appointed 12 Tennessee counties receive individual assistance from the Federal Emergency Management Agency.
Residents of counties like Weakley, Henry and Wilson can apply for this assistance.
Homes have been destroyed and debris is everywhere.
Dresden's restoration process will take some time.
Joyce Washington talks to people who go through the process every day.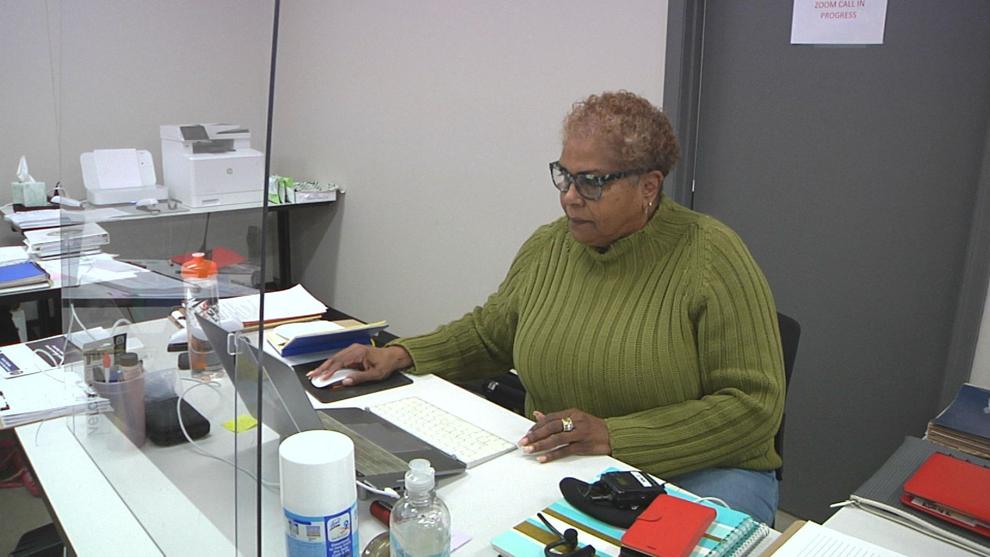 Washington is the director of the Weakley County Recovery Center.
She says each case is unique.
"Every situation is different because every person's unmet needs are different," Washington said.
About 10-20 people pass through the recovery center daily for assistance, whether it is housing assistance, food or household items.
Washington asks several questions when interacting with people who need help: "Is it a local resource? Is it about contacting a private donor who might be able to help? Is it this a distribution center situation?"
People can also apply for direct help through FEMA.
Mayor Jeff Washburn said Biden's declaration of a major disaster was essential to providing funds to the people of Dresden.
"It's great to have this money available to help our residents recover, rebuild, return to their homes and make the repairs they need," Washburn said.
He said it would take time to recover, but he's holding his head high.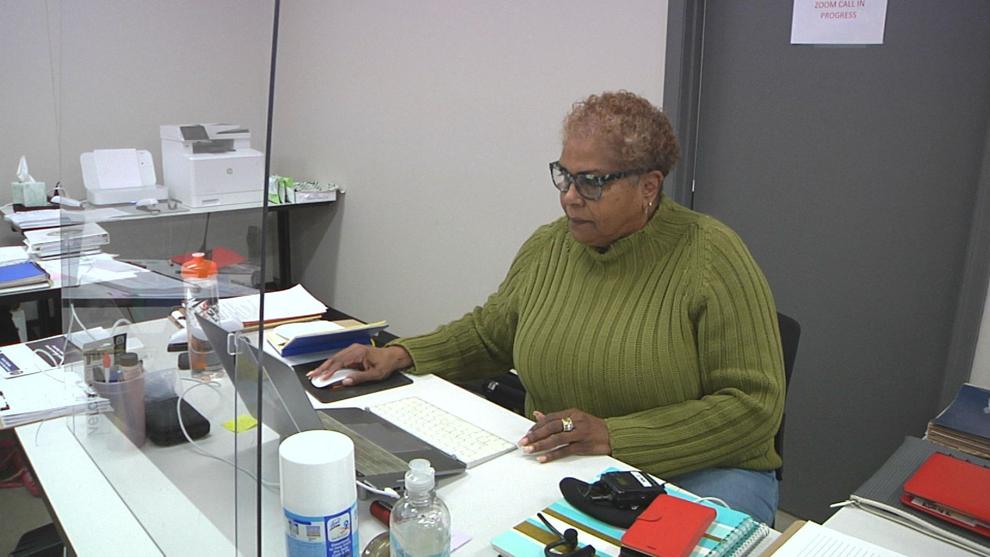 "Keep the faith," Washburn said. "We are going to rebuild. We are going to be a stronger community once we complete this rebuilding process."
The mayor is also keen to warn his community to beware of possible FEMA scams.
He said that when applying for FEMA assistance, be sure to register through the official website or phone number.
For online help, go to DisasterAssistance.gov.
You can also call 800-621-3362 or 800-462-7585.
You may also apply at the designated registration location when FEMA personnel arrive in Weakley County. There is no specific date for FEMA's presence in town. The mayor said he expects it to be in the next few days.
There will also be a community conversation focused on sharing and healing with other tornado survivors. It will be organized by the county government of Weakley and the city of Dresden.
Mental health professionals and spiritual leaders will facilitate small groups.
The conversation will take place from 6 to 8 p.m. on February 3 at the Dresden Middle School gymnasium.