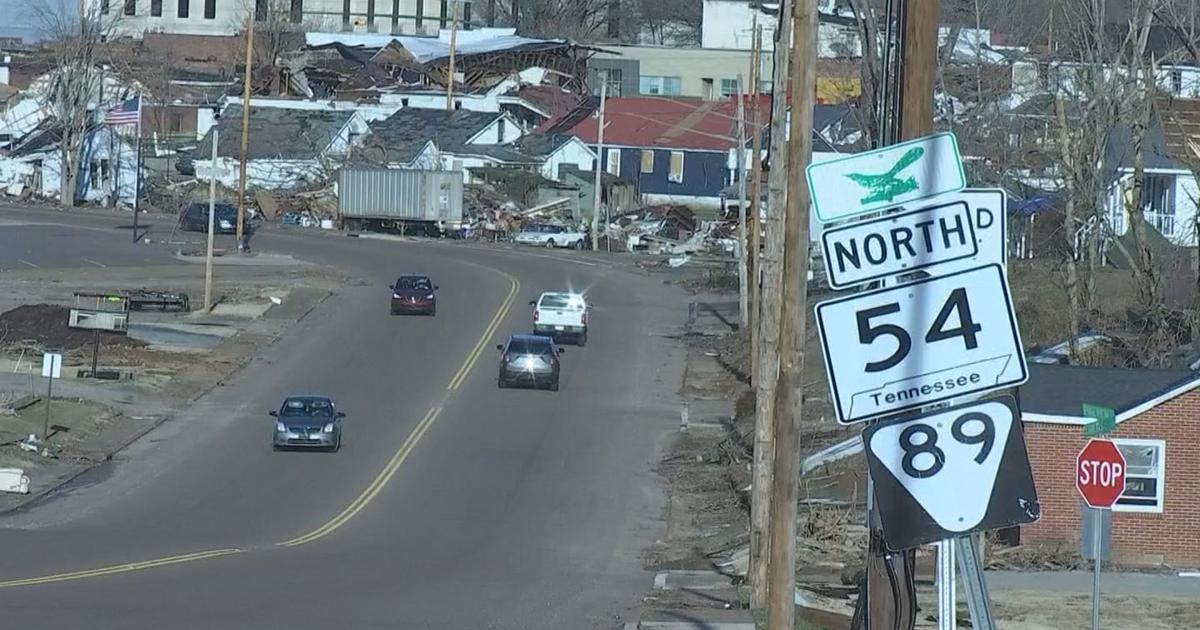 Local groups and businesses offer aid to tornado survivors in Dresden, Tennessee | News
DRESDEN, TN – Dresden, Tennessee is just one of many communities affected by the Dec. 10-11 tornado outbreak. It's been nearly a month since storms forever changed lives in the Local 6 area.
Booths were set up inside the gymnasium at Dresden Middle School on Tuesday afternoon by insurance agencies, nonprofits and counselors to help survivors.
Nearly 200 homes in the city were damaged, including that of Christie Greer. "Our neighbor's two-car garage got picked up and slammed on the roof of our house, slid off our roof, kicked in some kitchen windows, smashed windows all around the house," Greer said. "My daughter and I lost our cars. They have been totaled.
She said that although reconstruction will take time, she expects people to stay in Dresden.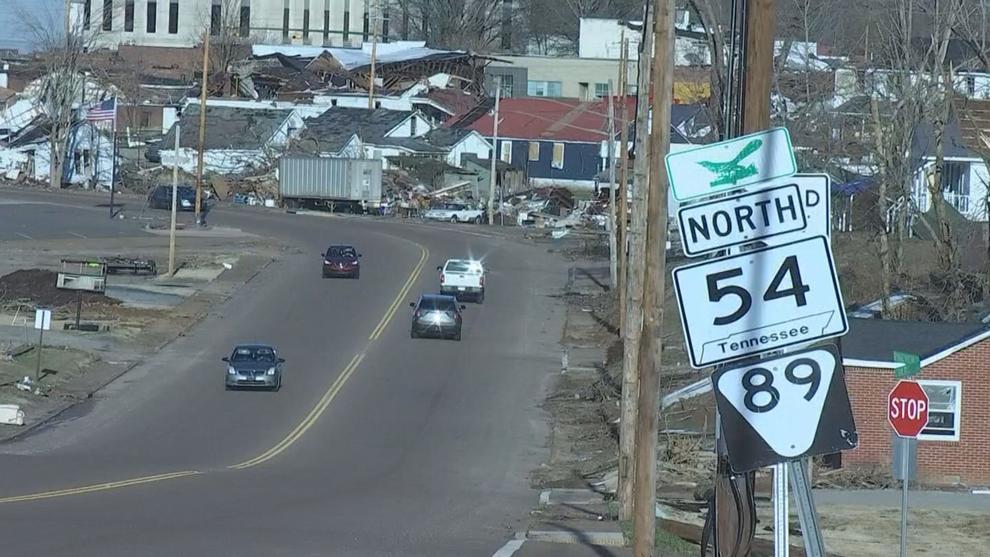 "It'll take more than a tornado," Greer said. "My family is very adamant that we stay here too. My son is in high school this year. You know, it's his hometown. He wants to be here and help do whatever he can too. So we're not going anywhere.
Dresden Mayor Jeff Washburn said he was grateful for the community's involvement in the cleanup efforts.
"For what I have seen citizens not only from our own city, but also volunteers who have come to help us since this storm. You see how our city is starting to clean up and get back to shape," Washburn said.
In total, the tornado caused over $11 million in property damage to the community. The next hurdle to overcome is President Joe Biden approving the aid to individuals. In December, the president granted Governor Bill Lee's request for an emergency declaration. This made Cheatham, Decatur, Dickson, Dyer, Gibson, Lake, Obion, Stewart and Weakley counties eligible for federal reimbursement of the cost of emergency measures taken in response to the disaster. At the time, Lee said he would also request a major disaster declaration, which would make FEMA assistance available to individuals. A disaster declaration has yet to be approved for communities in Tennessee impacted by the storms. On Monday, the Tennessee delegation sent a letter to the president asking him to grant Lee's request for a major disaster declaration and provide individual assistance to Cheatham, Davidson, Dickson, Gibson, Henderson, Henry, Lake, Obion , Stewart, Sumner, Weakley and Wilson counties.
For those who need help now, the Weakley County Recovery Center is open to help. Hours are currently 8 a.m. to 5 p.m. Monday through Friday. It's at the Weakley County Personal Development Center at 8250 Highway 22 in Dresden. Click here for more details.