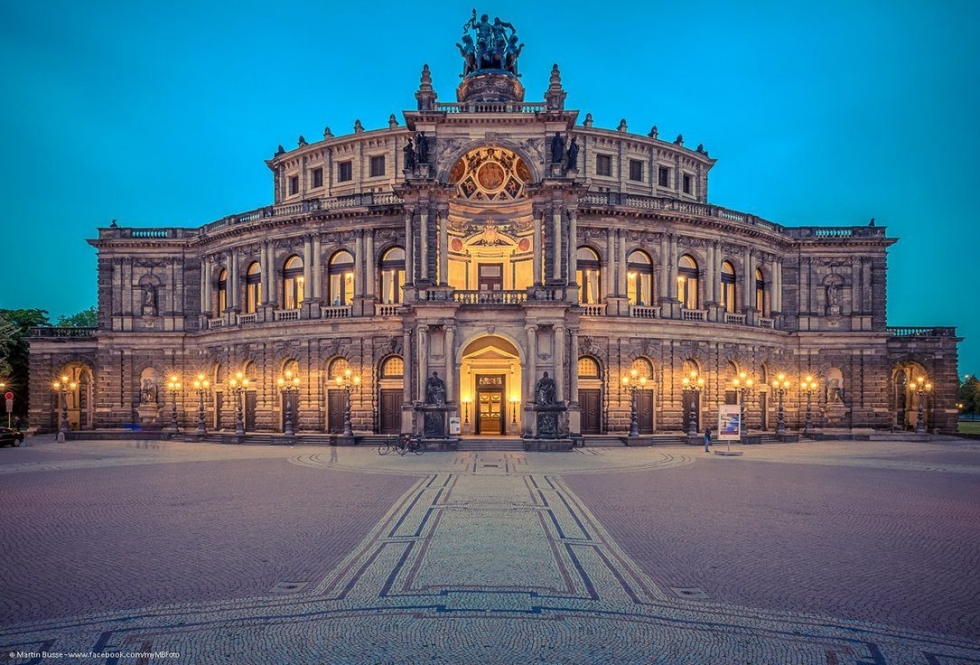 Saxon State Opera and Dresden State Theater closed due to COVID-19
Due to the worsening pandemic, the managing directors of the Saxon state theaters have decided, in consultation with the Saxon Ministry of Science, Culture and Tourism, to suspend performances at the beginning of November with immediate effect until to Wednesday, November 24, 2021. However, as COVID -19 cases continue to rise in Germany, both institutions have decided to suspend their performances until Sunday, January 9, 2022. The measure will affect all halls of the Semperoper and Staatsschauspiel Dresden.
In a press release, Peter Theiler and Joachim Klement, artistic directors of the Saxon State Opera and the Staatsschauspiel respectively, said: "The high infection rates which currently threaten all sections of the population have forced us to temporarily suspend all representations.
"Under these circumstances, we can no longer offer our audience and staff any degree of certainty in planning for upcoming events," they added. "In the current dangerous situation, our joint decision reflects the obligation that we as Saxon State Theaters have towards the whole of society to help break the chain of infection in the current pandemic."
With their decision, the heads of both institutions as well as the relevant government departments are reacting to the still alarming pandemic in Saxony while taking into account the complex planning processes necessary for stage productions.
Ticket holders will receive vouchers that are valid for three years and can be used for almost all Semperoper Dresden events. There is also the option to get a refund or donate the ticket.