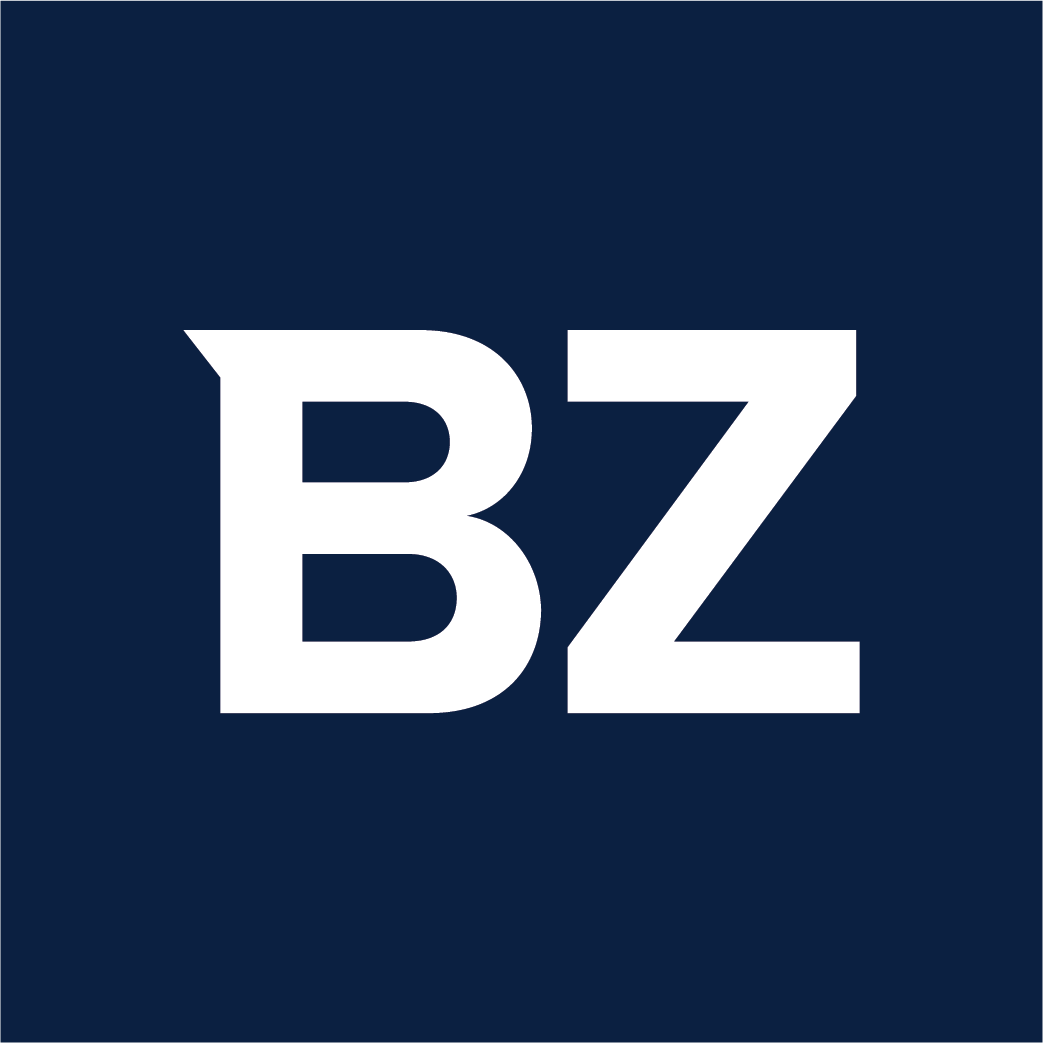 Sicherheitsdienst Dresden marks nine years of industry service
The Dresden-based company, which provides a range of security services, has nine years of experience in the Dresden region and beyond. Trained personnel ensure different levels of security operations.
VSMB Dresden (Wach-und Sicherheitsdienst) and Martin Busch are pleased to announce that the company is celebrating its ninth anniversary of operating its Sicherheitsdienst Dresden services. The company's specialties are security services, construction site monitoring, corporate security service, property and plant security and alarm management. The friendly employees are always trained and ensure safety throughout Germany. Free, no-obligation consultations are available from the Dresden Security Service.
According to Martin Busch, spokesperson, "We are your Dresden security Professional team. We are known for our extensive and high quality services. Security professionals help ensure reliable and secure services for our clients' property and assets. Thanks to our years of experience, we have very clear ideas about protection and security and will also find the right security service solution for you.
For homes and businesses, protecting property and assets is a key part of good business management. The company provides asset protection and plant security. Holistic factory security and property protection is available against burglary, vandalism and spying activities against customers' business. The security team avoids threats to the client's business at an early stage.
Additional details can be viewed at https://www.vsmb-dresden.de/
The process of arranging security services is made as easy as possible, with first contact by telephone for advice, as well as in person or during an on-site visit. An individual offer is tailored to the specific needs of the plant or other company security needs. After approval, property protection services are implemented.
Some of the advantages of VSMB Dresden include effective protection against sabotage, incidents and break-ins; no unauthorized access to company premises; targeted prevention of immaterial and material losses; technical breakdowns and early detection of fires; traceability through electronic recording and time control systems. The time to identify areas of vulnerability is before an event that could have been avoided.
About the company:
VSMB Dresden (Wach-und Sicherheitsdienst) is an experienced and competent company offering a range of security services. Security systems are customized to protect people and property against unauthorized entry into the business. The company operates in Dresden and surrounding areas of Germany.
Media Contact
Company Name: VSMB Dresden (Wach-und Sicherheitsdienst)
Contact person: Martin Busch
E-mail: Send an email
Call: 0351 87405132
Address:Leonhardistraße 1, 01326 Dresden
City: Saxony
Country: Germany
Website: https://www.vsmb-dresden.de/