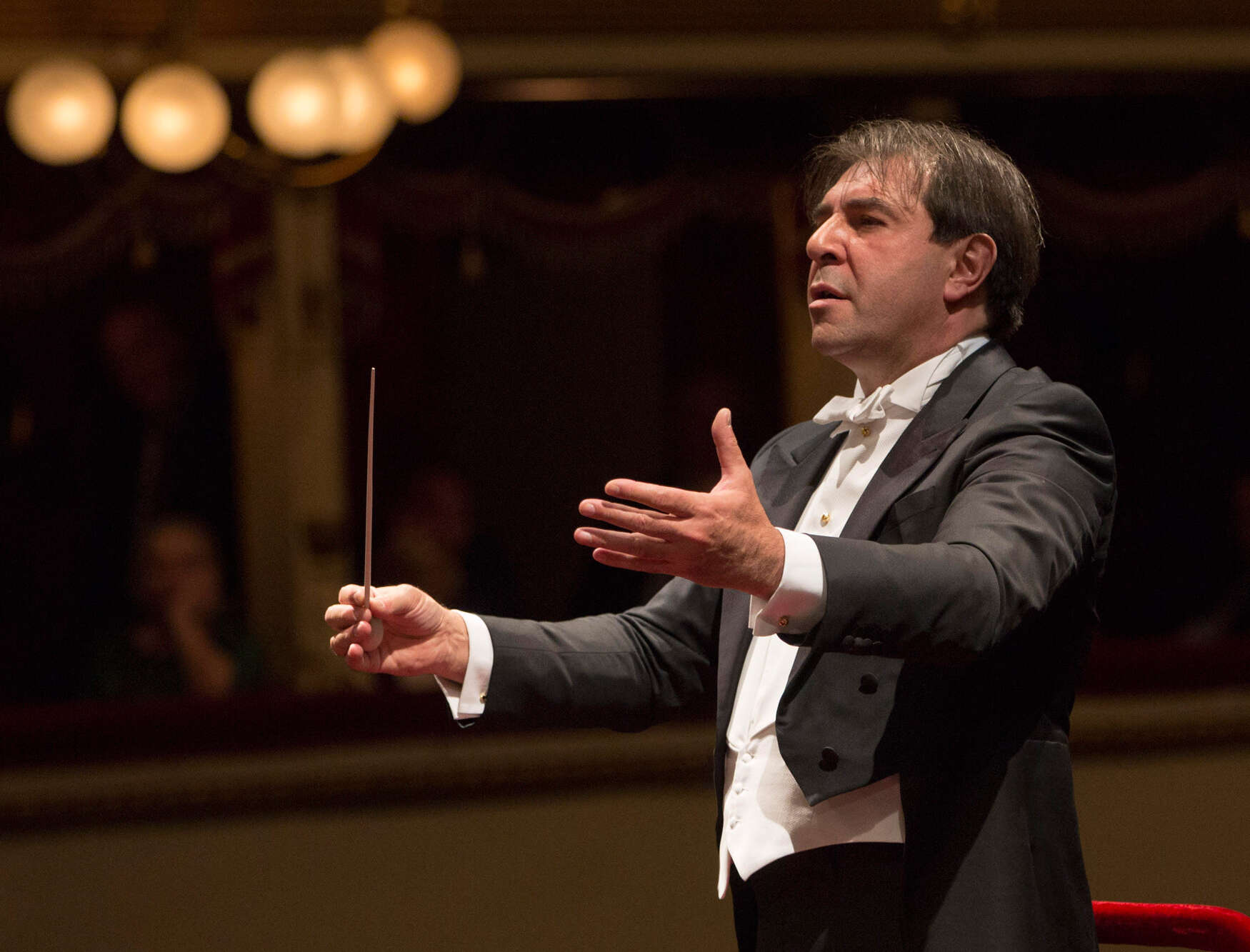 Staatskapelle Dresden elects Daniele Gatti as next conductor
Gatti, who succeeds Christian Thielemann, will take office in mid-2024

The Italian conductor Danielle Gatti will be Germany's next conductor Staatskapelle Dresden after the orchestra voted unanimously in its favour. Gatti first worked with the band in February 2000, and since that time has maintained a strong relationship with the orchestra; he will conduct Mahler's Ninth Symphony there in July 2022.
He succeeds the current conductor of the orchestra Christian Thielemannwhose contract ends in July 2024. Thielemann, who has led the orchestra since 2012, has not been offered a contract extension.
Gatti was previously conductor of Amsterdam Royal Concertgebouw Orchestrabut was dismissed with immediate effect in July 2018 after two allegations of sexual misconduct surfaced.
"With the election of Daniele Gatti as the next conductor, we can not only continue the extremely successful cooperation of the past years, but also win one of the most renowned leadership personalities of the Staatskapelle Dresden at the moment", said a rep. of the orchestra council in a press release.
"His sensitive sense of the special sound of the Staatskapelle, his striking musical visions and, last but not least, his international reputation have made him the orchestra's favorite candidate."

"With Daniele Gatti, the musicians of the Staatskapelle Dresden have today chosen an artist as future conductor who, due to his enormous musical experience and his joy in a diverse repertoire, sets decisive accents in opera and on the concert stage in Dresden and internationally," said Nora Schmidthe artistic director of Semperoper.
"I really look forward to working with him, planning and developing together, as we have been in an inspiring exchange for a long time."