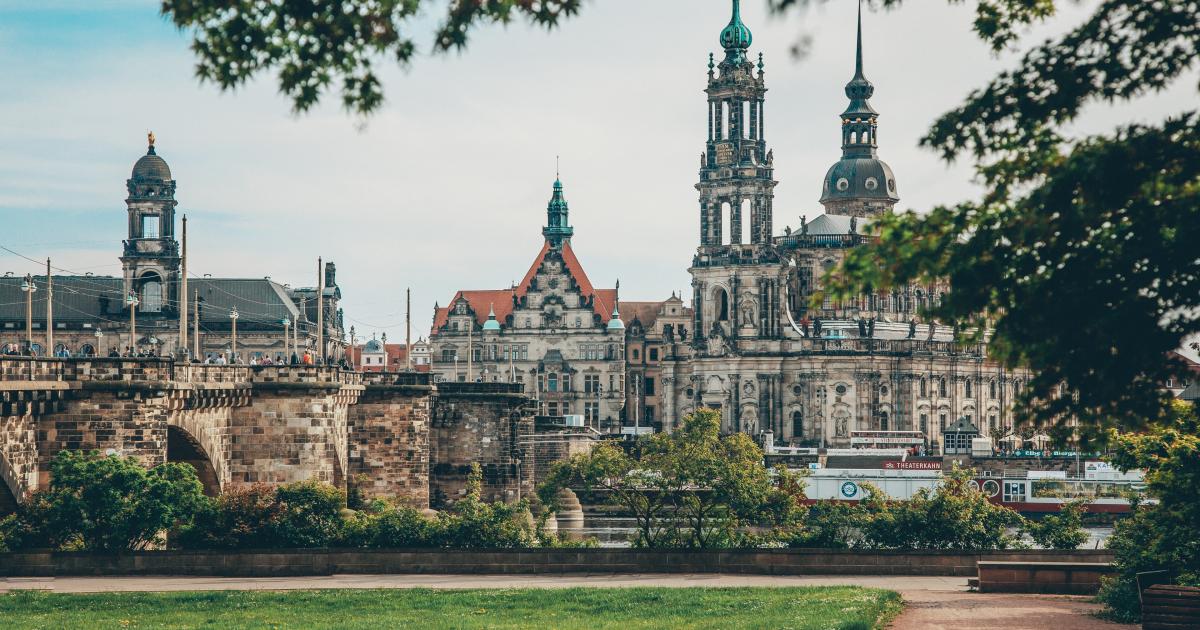 The future of Dresden is in the hands of its citizens
The future of Dresden is in the hands of its citizens
The digital climate forum "Our city – Our climate" will start in a few days
"Our City – Our Climate" is the name of the Dresden Climate Protection Forum to be held on July 7, 2021, where residents can take a practical approach to climate change issues and the future development of the town. According to Environment Mayor Eva Jähnigen, the city should achieve climate neutrality by 2050 and after recent heat waves and droughts, the urgency of the matter is undeniable.
Climate change has arrived in Dresden. Now what do we do?
The forum will be divided into two stages. The first includes a lecture by Rainer Baake, Director of the Foundation for Climate Neutrality and former State Secretary in the Federal Ministry of the Environment. A recording of the conference will be available after the event.
The aim of Director Baake's lecture is to ask the question why we need more climate protection in Dresden and what are the chances of the city taking action and reversing the damage before it is too late.
Environment Mayor Eva Jähnigen was quoted in a press release listing some of the reasons for the urgency of this forum, such as heat waves, heavy rains and droughts, proclaiming that "climate change arrived in Dresden". Also, on a rather pessimistic note, she claimed that the past two years have been the hottest since recordings began.
Secondly, participants will have the opportunity to browse the different thematic rooms of the online forum. The motivation room entitled "Climate protection for me!" will welcome different ideas for more climate protection in Dresden.
The discussion on the implementation of the climate concepts will take place in the implementation room, entitled "Climate protection together! ". Another will be dedicated to freedom of expression, where citizens are invited to discuss and collect ideas, projects and tips for a climate-friendly Dresden.
The forum will end with a summary and a roadmap for future action on the issue. In addition to discussions and idea workshops, the forum will offer the opportunity to directly exchange experiences with people who are currently working on the new climate protection concept for Dresden. It's about giving a human face to barely tangible concepts on the ground.
All of this contributes to a degree of transparency that the government offers about its plans for the future, as the forum is completely free and open to everyone in the city. However, the question of how transparent and democratic the process will be will depend on the public awareness of the municipality.
Ina Helzig, head of the city's climate protection team, pointed out that the council resolution on climate neutrality is out and available to the public. She continued: "But our concept is not finished yet. And it's good. We are on the way and would like to work on it together with the people of Dresden. This is our town."