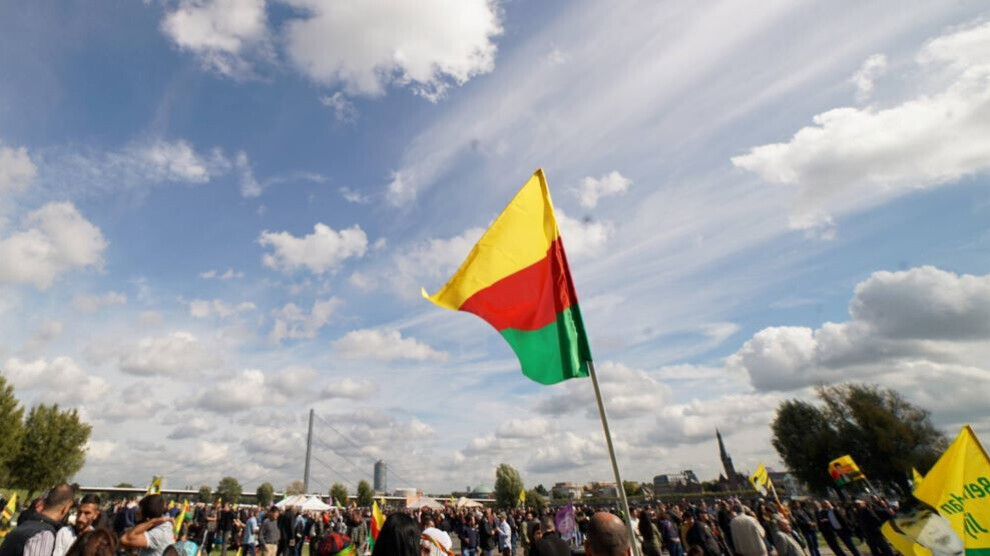 The second edition of the Kurdistan Days will take place in Dresden in October
The "Kurdistan Days" will take place for the second time in Dresden in October, from October 6 to 14. Eight days of cultural and political events will be offered at various locations in Dresden, including a reading, a photo exhibition, a cultural day with Kurdish music, dance and food, numerous lectures, cinema and even more.
As a warm-up, an event on the basics of the Kurdish liberation movement was organized with a speaker from "Women Defend Rojava".
The film Blackberry Season by director Hasim Aydemir will be screened on October 1 at 8 p.m. at the Zentralkino.
The Kurdistan Days offer an insight into the many facets of Kurdish life and are organized and led by a broad alliance again this year. The full program is available in German, English, Turkish and Kurdish on the International Center website.
At the end of the Kurdistan Days 2022, a demonstration under the slogan "For life – Defend Kurdistan" will take place on October 14. It will start at 5 p.m. at Leisniger Platz in Dresden-Pieschen.
"We look forward to discussing the basics of the Kurdish liberation movement through a series of events in various locations around the city and learning more about Kurdish culture together," says Ivana Elefterya, spokesperson for Women Defend Rojava in Dresden.