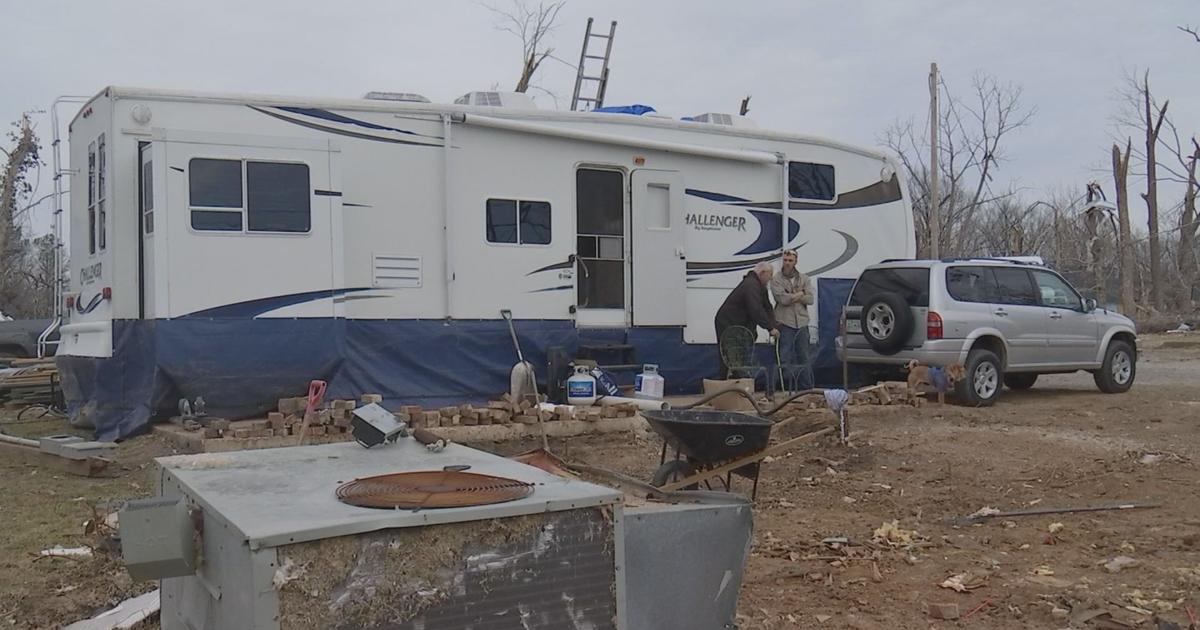 Will FEMA cover the costs? Homeowners in Dresden, Tenn., hit by December's tornado hope so. | december-2021-tornadoes
DRESDEN, TN – Debris removal is critical in places like Dresden, Tennessee, after a tornado hit the city in December.
Federal Emergency Management Agency guidelines state that contractors cannot go to private property to clean up debris.
We spoke to Dresden Mayor Jeff Washburn and he said the city needs people's help clearing debris from trees and building materials.
It is uncertain whether FEMA will bear the cost of cleanup and debris removal.
Darrell Plunk has lived in Dresden, Tennessee, for eight years. After the storm passes, he doesn't know how much debris he has.
"Oh my god," Plunk said. "I don't know. I mean, I had trees. I had big trees all over this place."
The tornado left Plunk's house in shambles, and now he's trying to figure out how to clean up that debris.
Washburn said he needed residents to help with cleanup efforts.
FEMA guidelines state that cleanup contractors are not permitted to go onto private property to demolish or clean up debris left behind by the tornado.
Owners should move debris to the roadway as quickly as possible, 15 feet from the edge of the right-of-way.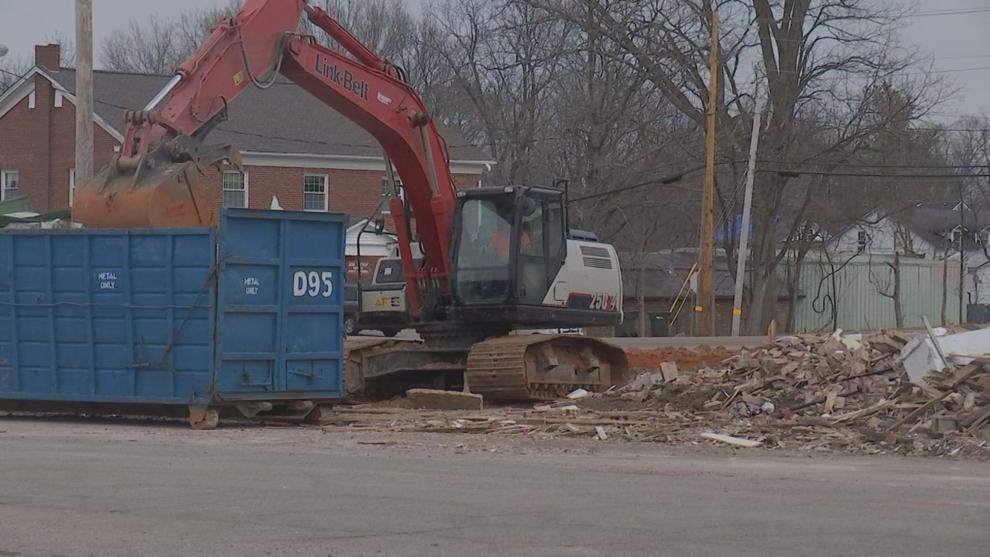 "If individuals call for demolition, we'll see if these good Samaritans will tear down their homes and move them out onto the street," Washburn said.
Washburn said for those who need help cleaning, there will be help.
"There are a lot of volunteers. If you have debris strewn around your yard and you can't clean it up yourself, there are a lot of volunteers out there who will help you out," Washburn said.
Through it all, Plunk is grateful that he was unharmed, even though his property is destroyed.
"Thank you, God," Plunk said. "Thank you. It's so grateful. To make you realize that material things don't matter."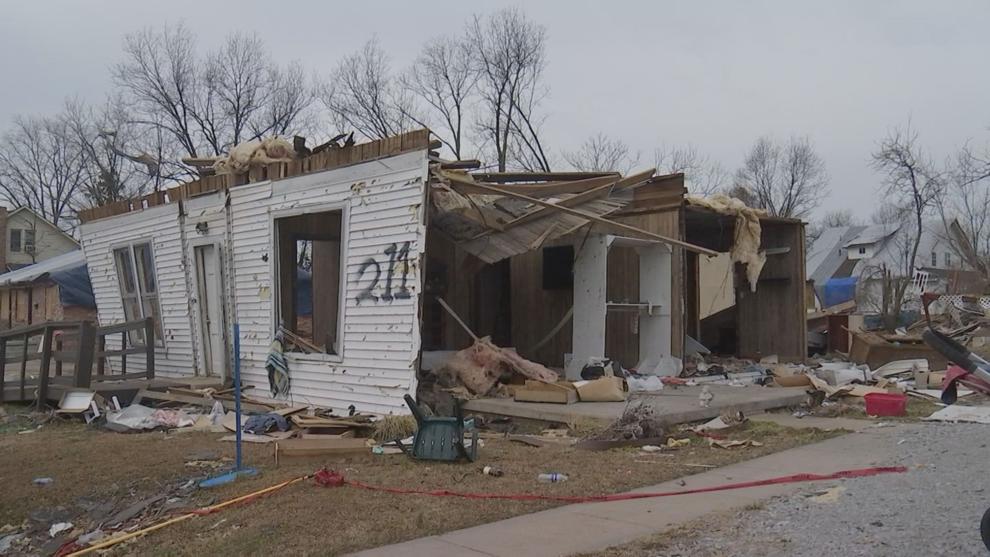 There is a town council meeting on the first Monday evening in March.
That's when city leaders will discuss whether to offer a deal to the federal government that would allow workers to remove debris from private property.
Washburn also said people with damaged property will need to contact their insurer first. Then they must apply for FEMA's assistance in obtaining federal assistance for cleanup expenses.